Things to Do in Elmhurst
Nestled in the heart of Chicago's western suburbs, our hotel is just a 25 minute drive from the downtown area, and there's lots of other things to do in Elmhurst while you're staying at Clarion. Next door is the Waterford Banquet & Conference Center, a facility that specializes in large-scale professional and social events. Plan your next family reunion, wedding, or conference and stay next door in our upscale lodgings.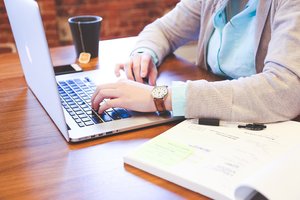 Local Colleges and University
Spend the afternoon touring the campus and stay for an evening game! We're close to Elmhurst College, home of the Bluejays and a tight-knit community of students. If you're visiting the area for Open Houses, another great thing to do in Elmhurst is touring Robert Morris University Illinois.
Robert Morris-Illinois offers degrees in business administration, art and design, culinary arts, and nursing, in addition to other disciplines. On the athletics side, the Eagles basketball team has reached the Final Four many times and is one of the most dominant teams in the NAIA.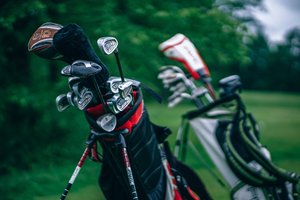 Hit the Links
Spend an afternoon putting on the green. Salt Creek Golf Club boasts an Executive Golf Course, where you can play nine or eighteen holes amongst gentle terrain and a mature tree-lined fairway. Our hotel has partnered with Salt Creek Golf Club to give our guests access to a discounted rate.
Play a number of Par 4 holes and come for lunch at The Bar & Grill, with your choice of made-to-order entrees or the lunch buffet. A visit to Salt Creek Golf Club is definitely one of our favorite things to do in Elmhurst so be sure to take advantage of our exclusive Salt Creek Golf Club Deal to play a round with our rate.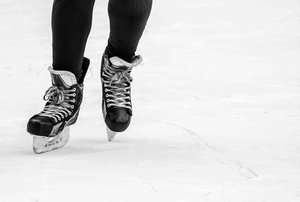 Chicago's Premier Ice Rink
With three skating rinks, the Edge Ice Arena is a state-of-the-art facility with training space for hockey players, figure skaters, and recreational skaters looking for a spin around the rink. Originally the official training arena for the Chicago Blackhawks, it's now home to the Robert Morris University Eagles, along with several local hockey leagues and figure skating clubs.
Their main ice rink seats 2,800 fans and includes 9 luxury suites and executive club level seating. Don't limit yourself to ice, as the Edge has a roller hockey rink open for free in-line skate.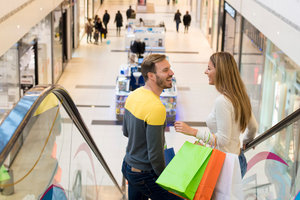 Even More Attractions
The fun doesn't stop there! Attend a convention, craft show, concert, or exposition at the Odeum Expo Center, treat yourself to a day of shopping at Fashion Outlets of Chicago, or test your luck at Rivers Casino! And for the arts and culture enthusiast, immerse yourself in modern visual arts at the Elmhurst Art Museum. Enjoy the abundance of fun things to do in Elmhurst while staying at Clarion Inn Elmhurst - Oakbrook!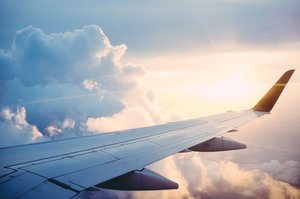 O'Hare International Airport
The O'Hare International Airport services many commercial airlines, including Delta, Emirates, Westjet, United, and more! While waiting for your flights, take advantage of the airport's on-site amenities, including a yoga room, health club, and urban garden. They're also conveniently located a mile from the Fashion Outlets of Chicago – shop all your favorite brands while you're in the area!
Experience easy travels when you stay at the Clarion Inn Elmhurst - Oakbrook, located just 13 miles from the airport! Whether you're flying into town to explore the fun things to do in Elmhurst, or are here to attend a conference, sports tournament, or business meeting, make your travel plans that much easier by booking our hotel.