Contemporary Hotel near Elmhurst College
Discover a close-knit community college that's dedicated to furthering the intellectual and personal growth of everyone on campus. Visit Elmhurst College, a private liberal arts college offering 63 majors and 15 master's degree programs, to learn more about the possible new home for your son or daughter. Our hotel near Elmhurst College offers you easy access to the campus and the ideal home base during your visit.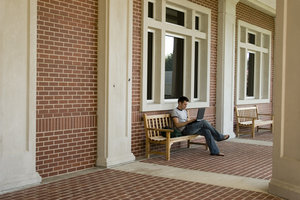 Plan Your Visit
Address: 190 S Prospect Ave, Elmhurst, IL, 60126
Directions: Our hotel is just an 8-minute drive from Elmhurst College. Simply take S Riverside Dr. to IL-83 N, turn right on St Charles Rd, and turn left on S Prospect Ave to the college.
Campus Tours: The college offers admission events as well as tailored campus visits with an admissions counsellor. Check their events schedule, or take a virtual tour of the campus!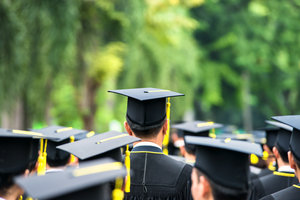 Making Students a Priority
Elmhurst is known for its passion of creating strong relationships between students and faculty. All classes are taught by professors as opposed to teaching assistants, and the student to faculty ratio is one of the best in the country at 14:1.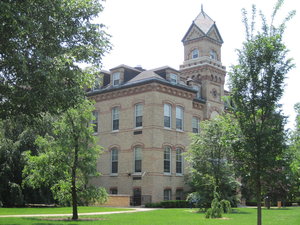 Touring the Campus
While you're visiting campus, be sure to explore several features that the college is known for. A 48-acre arboretum shelters Elmhurst College, with nearly 900 trees and perennials showcased across the grounds. Wander underneath magnolias and maples and discover the natural beauty of every season.
Elmhurst also boasts an impressive collection of Chicago Imagist and Abstractionist art, with a focus on artists from 1950 to present day. Our hotel near Elmhurst College is also close to the A.C. Buehler Library, so come view more than 150 works of art completely free of charge.
Clarion Inn Elmhurst-Oakbrook is just an 8-minute drive from this acclaimed community college, which is regarded as one of the top colleges in the Midwest. Save a little bit with our exclusive deals when you stay at our hotel near Elmhurst College so you can enjoy your visit to campus and catch an Elmhurst Bluejays game.